How can we use images of hope to campaign for human rights?
At its most impactful, communicating social good should go beyond merely imparting information or sharing knowledge with target audiences.
Our communications should spark an emotional response that triggers both awareness-building and action.
While civil society is leaving the days of "poverty porn" behind, images used to promote an organisation's causes often continue to inadvertently undermine efforts to spark hope and empathy in audiences, failing to advance empowering and values-based narratives that respect the people involved.
Reimagining Human Rights, a new project from Fine Acts and hope-based communications, sought to address this challenge by asking "What is the picture we want people to see when they think of human rights?" Secondarily, we wanted to find out how these images can help trigger emotional reactions that compel audiences to take action.
We commissioned 40 artists from around the world to answer these questions, and in the process created the largest collection of free and open source hopeful human rights art on TheGreats.co, Fine Acts' new and unique platform for open socially-engaged art.
The collection is meant to help civil society groups to visualise their values, whether it is just for evergreen content or to run message tests.
We've pulled out a few of the images in this collection that bring to life the different emotions we believe campaigners should strategically promote across their communications. These emotions prime people for sustained action and solidarity, as well as for sharing, open-mindedness, compassion and empathy—sentiments that are critical to advancing support for basic human rights values.
Hope
We want to make people believe that change is possible. Rather than making people feel guilty about others' suffering or suggesting that one day their rights might be at stake, we want to speak to our audience's aspirations for a better world. A growing body of research suggests that people are more likely to feel empathy for others if they feel hopeful and in control of their own futures. As Martha Nussbaum says, "fear shrinks back, hope reaches out."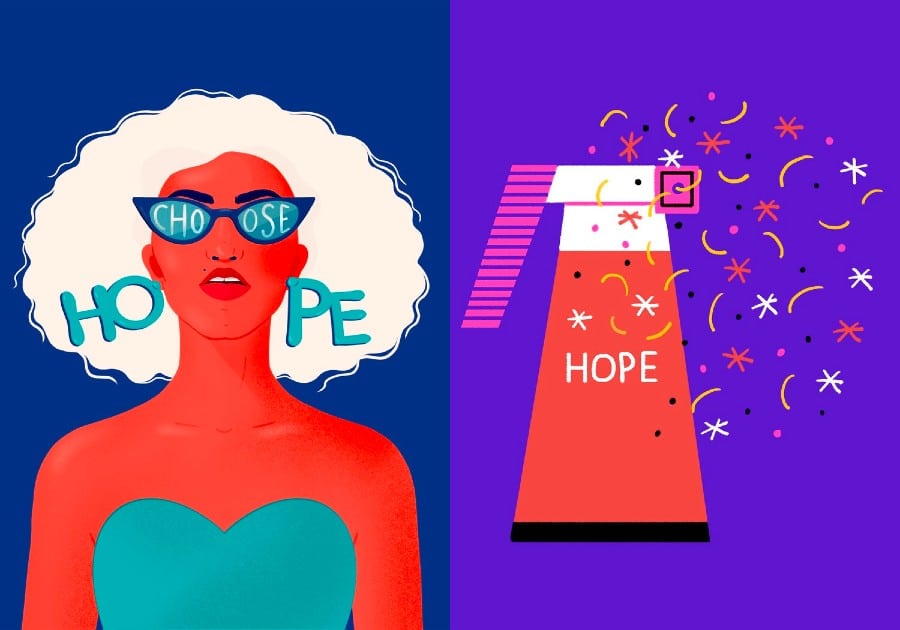 Joy
Joy can feel far away from most human rights work, but sadness without the promise of resolution leads to despair. Human rights imagery can offer the promise of joy: the outcome for which we are working, and the feeling we will all have if our work leads to another person finding freedom. Think of the moment a prisoner walks free and is embraced by their loved ones.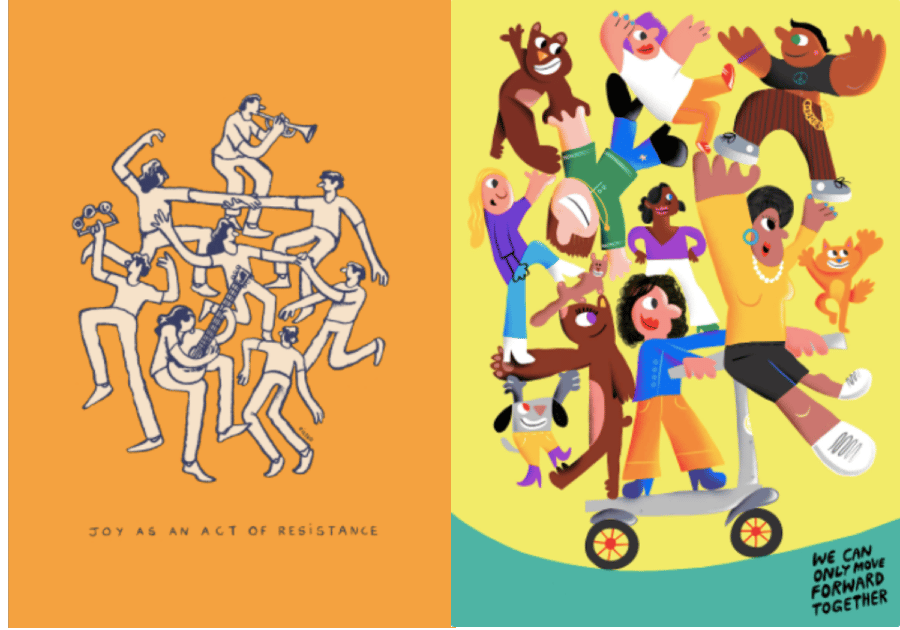 Admiration
Negative and divisive emotions are powerful forces that remind us of the need to check the darker sides of human nature. But we can also achieve strong reactions in audiences by triggering their sense of awe and admiration for humanity at its best, with stories of generosity and kindness, for example. We want people to feel admiration for others acting for human rights, both to increase support for those actions, and to encourage others to take similar actions. For example, when we are tempted to express our disgust at poverty or human rights violations that befall "victims", can we instead try to generate admiration for the courage and perseverance of the people we want to stand in (equal) solidarity with?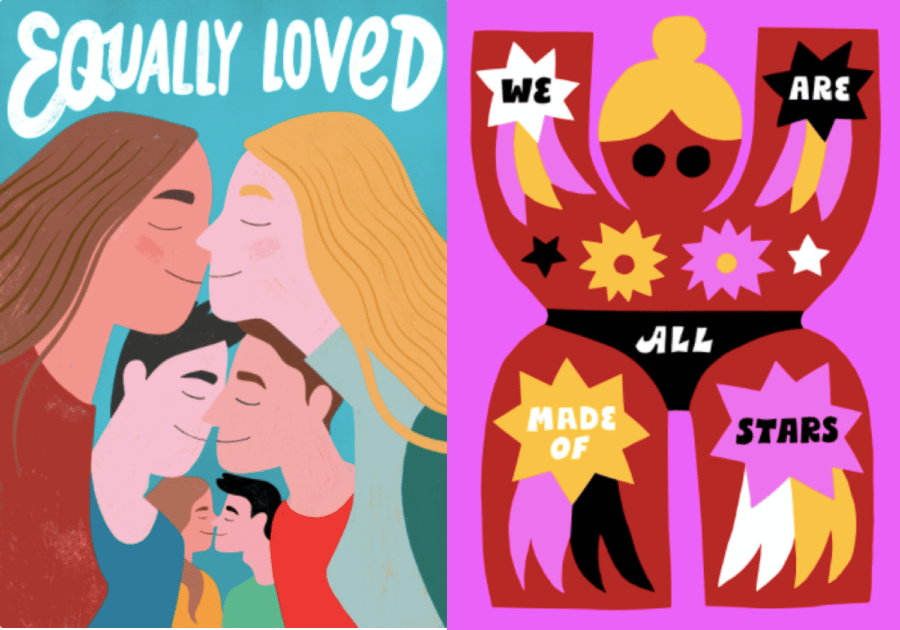 Subscribe to our newsletter
Our weekly email newsletter, Network News, is an indispensable weekly digest of the latest updates on funding, jobs, resources, news and learning opportunities in the international development sector.
Get Network News
Affirmation and empowerment
We want people to feel that they have a part to play in making change happen, that human rights is a cause that allows them to have agency.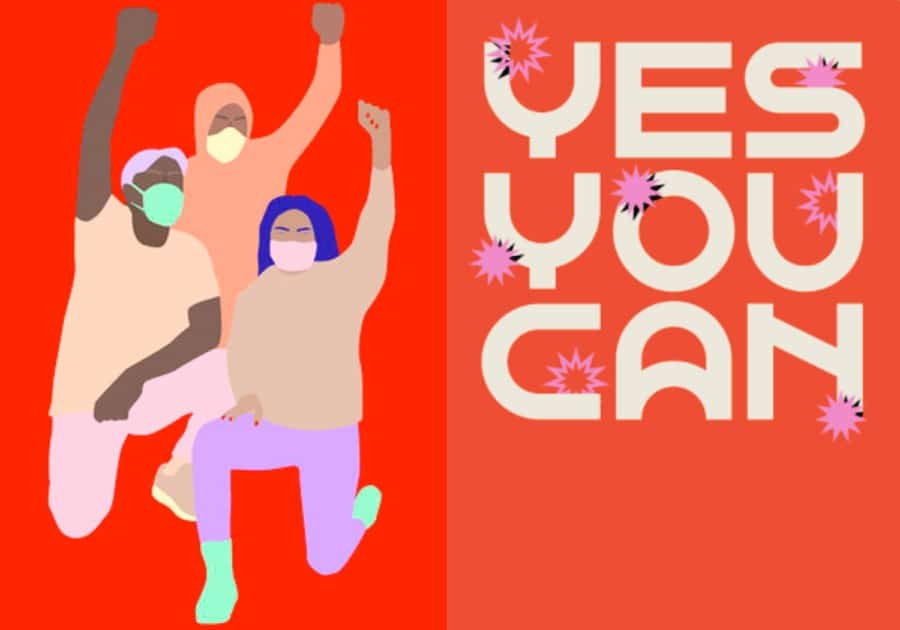 Inspiration and creativity
Our audiences should be able to draw upon their own ingenuity and creativity – what Jonah Sachs calls "empowerment marketing" (as opposed to "inadequacy marketing" that calls to mind images of poverty designed to elicit guilt). Rather than making them feel that only experts can make a difference, they should have a sense everyone has something to bring to the table. A sense of fun and playfulness can encourage people to take small actions that reinforce support for, and a sense of belonging to, the human rights cause.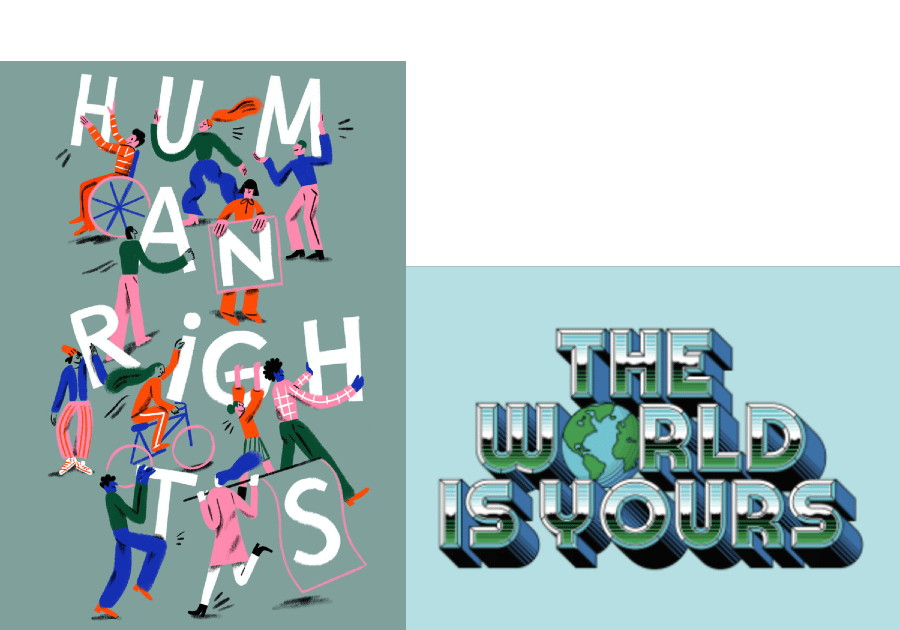 Connection
Human rights can only be achieved when we work together. We want people not only to feel connected to the human rights movement, but also to one other. As the global Covid-19 crisis has shown, we are inherently interconnected both with each other and the earth. Activating feelings of connection and kinship with others helps encourage a sense that we are responsible to care for one another and the planet.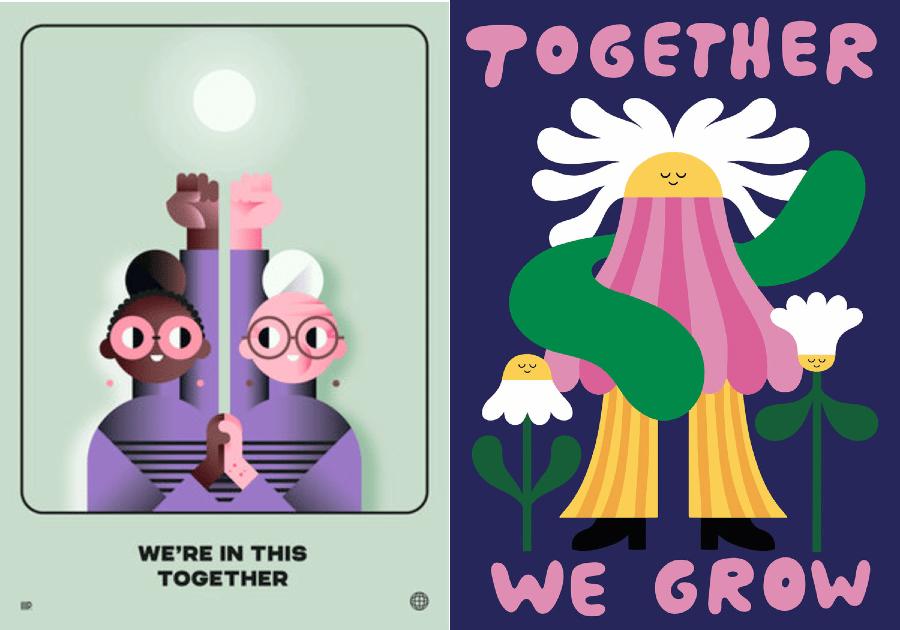 Love
Our opponents trade on hatred and fostering hostility towards others, but progressives and those fighting for human rights often neglect to promote its opposite: love. Why? Love is something most of us know very intimately – from our parents, partners, friends, family, etc. All too often, "Very Serious Campaigners" dismiss "love" as something fluffy and soft, and yet it is, perhaps most of all, something core to what it means to be human, and something we all have personal experience with. Can we capitalise on that reality and encourage people to embrace love for all beings and the earth, for the future of all of us?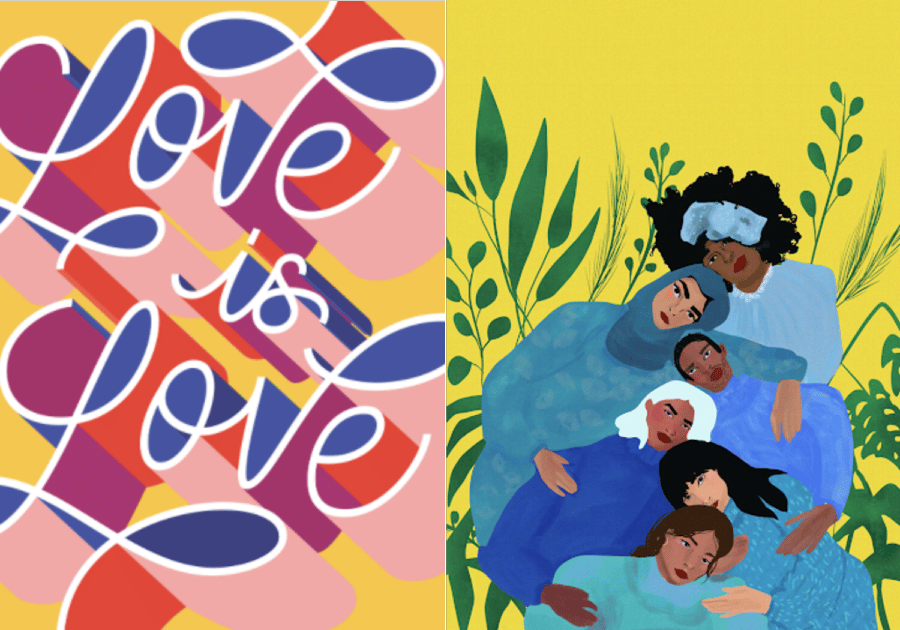 If you'd like to use any of these images or adapt them in your campaigns, feel free to download them here. We've also released a new messaging guide with further recommendations for how to use these artworks in human rights campaigns, which you can view here.