The UK White Paper on International Development – Has it delivered on its ambitions?
Our director of policy, advocacy and research Gideon Rabinowitz offers an overview of the recently released government White Paper on international development, highlighting the progress made, and where ambition needs to be greater.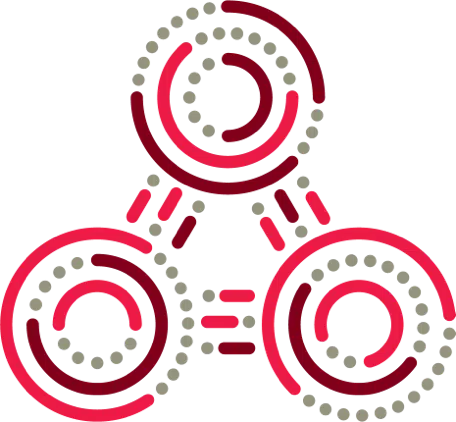 Who we are
‌Bond connects, strengthens and champions a dynamic network of civil society organisations to eradicate global poverty, inequality and injustice.
Find out more about us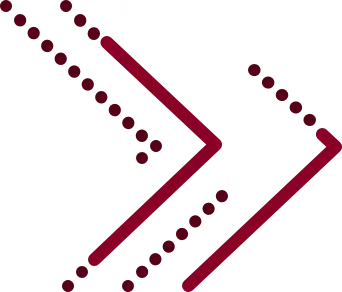 What we do
Our advocacy work helps our members get their voices heard. We work in many different areas across sustainable development and social change.
Learn more about our work
Premium Job Opportunities
Premium
STOPAIDS
London
£52,144
Premium
Itad
Brighton
£38,000
See all jobs.