7 projects improving healthcare around the world
This World Health Day we celebrate some projects that are improving healthcare around the world, from combating mental health stigma to linking humanitarian resources up with social science expertise.
Click on the titles below to find out more about these projects.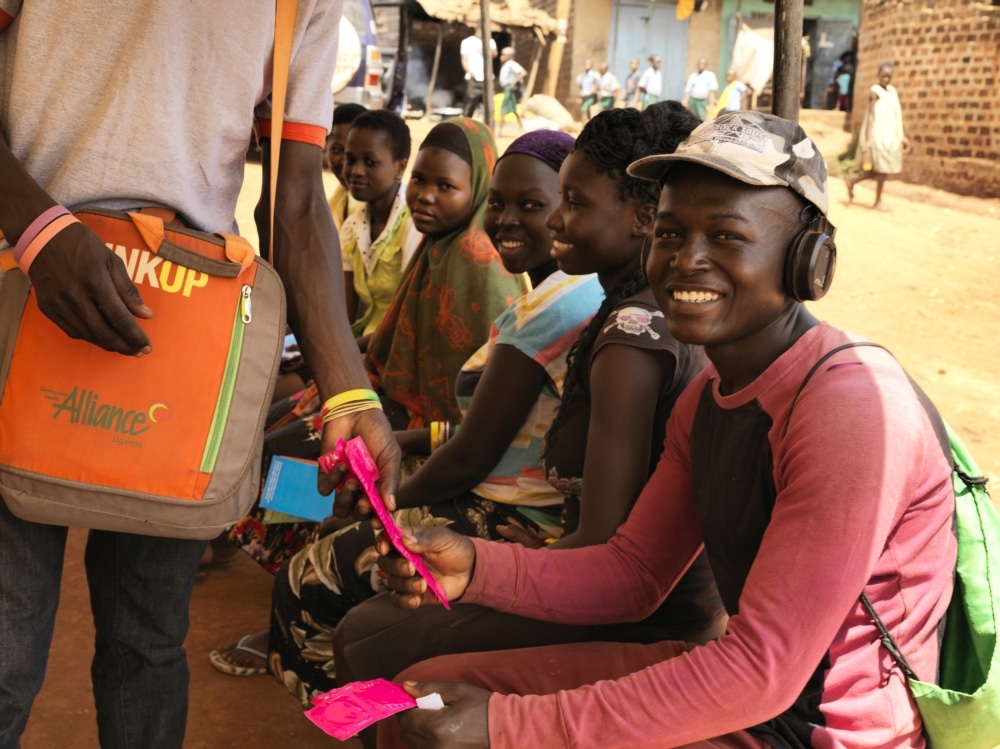 International HIV/AIDs Alliance's READY Teens project
READY Teens works with adolescents affected by HIV in Burundi, Uganda and Ethiopia, including adolescents who sell sex, use drugs or are from sexual minorities. The project aims to build individual resilience by providing safe spaces for young people to develop their knowledge of HIV, SRHR and mental health.
Adolescents are given the opportunity to talk about the issues that matter most to them, including puberty, relationships, sexuality, drug use, stigma and depression. By doing so, young people are able to develop decision-making skills and make healthier life choices. The project also works with parents, communities, service providers and local governments to ensure that adolescents continue to engage with issues related to their health and general wellbeing.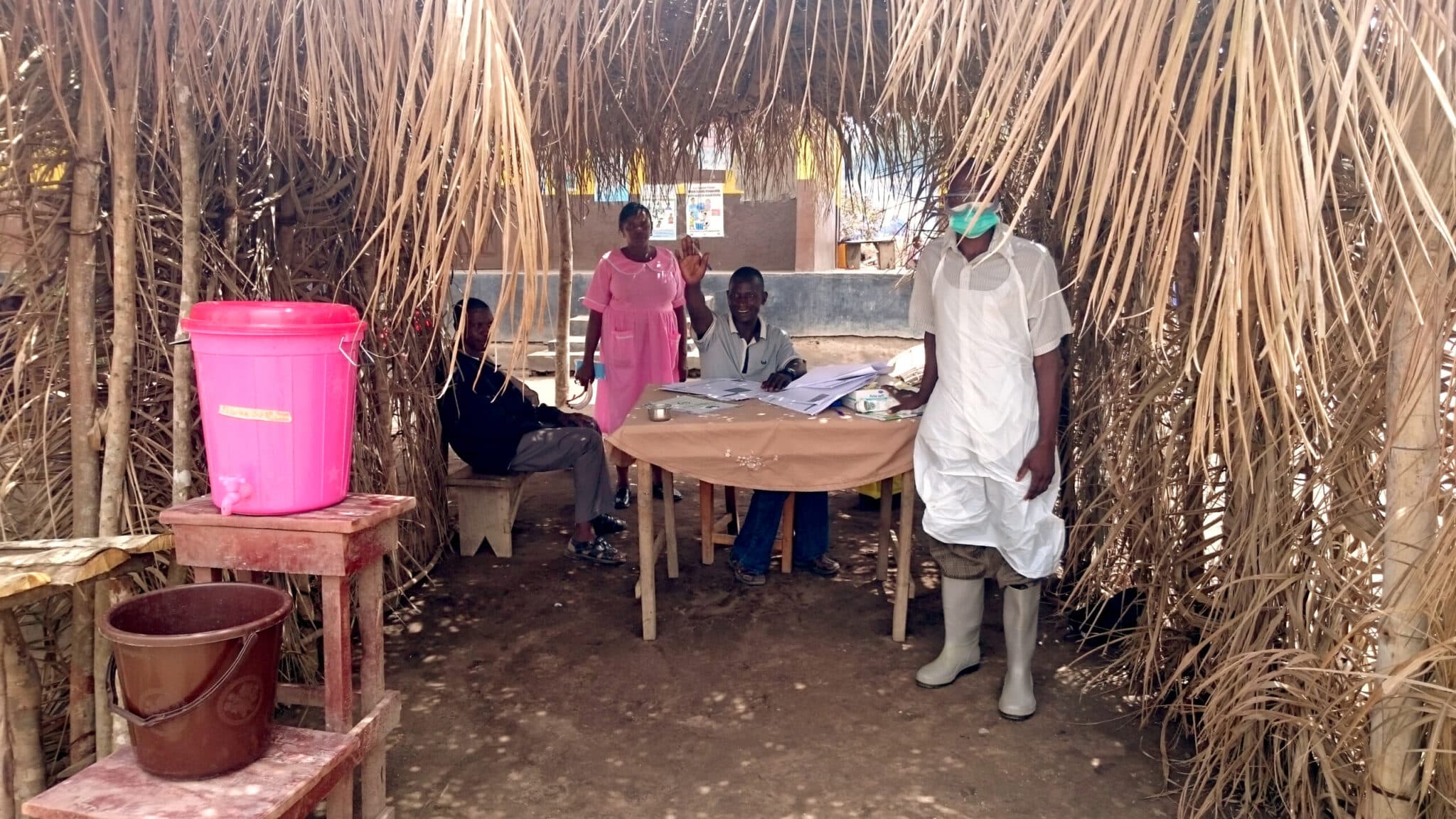 UNICEF and IDS' Social Science in Humanitarian Action platform
UNICEF and IDS recently launched a new platform that links the humanitarian sector with social science expertise on social, cultural, political and economic contexts of health emergencies and environmental disasters.
The model of this type of platform was developed during the Ebola crisis with the Ebola Response Anthropology Platform (ERAP). Social scientists from around the world mobilised to provide real-time advice to government, international agencies and NGOs on crucial socio-cultural and political dimensions of the outbreak. ERAP also worked proactively with health and humanitarian organisations to design, deliver and monitor more locally responsive and socially informed interventions and research on the ground.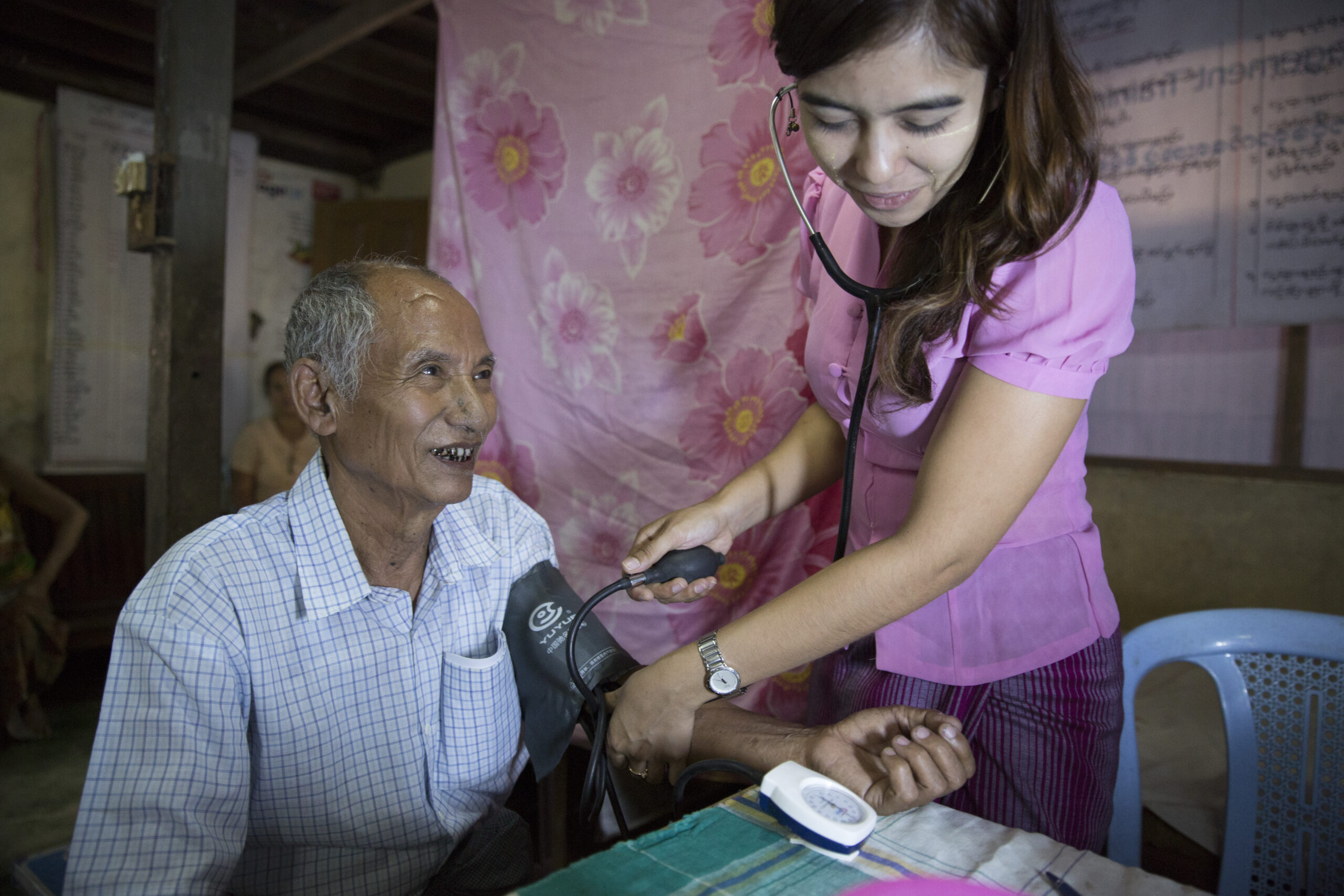 Age International's pop-up clinics
Myanmar only has six doctors for every 10,000 people, compared to the UK's 28. For those that live in urban areas, a visit to the doctor can be difficult to afford. If you are poor, older, and living in a rural area, it can be impossible.
"It's hard to get to a doctor here; money is a real obstacle," Dr May (photographed) explains. "Older people need care left, right and centre but, when they don't have help from their families, they suffer."
Age International's pop-up clinics in Myanmar are bringing healthcare to the older people who need it most. Dr May travels to some of the most rural locations in the country, providing free check-ups, advice and medication. For the older people who visit her, the clinic is a lifeline.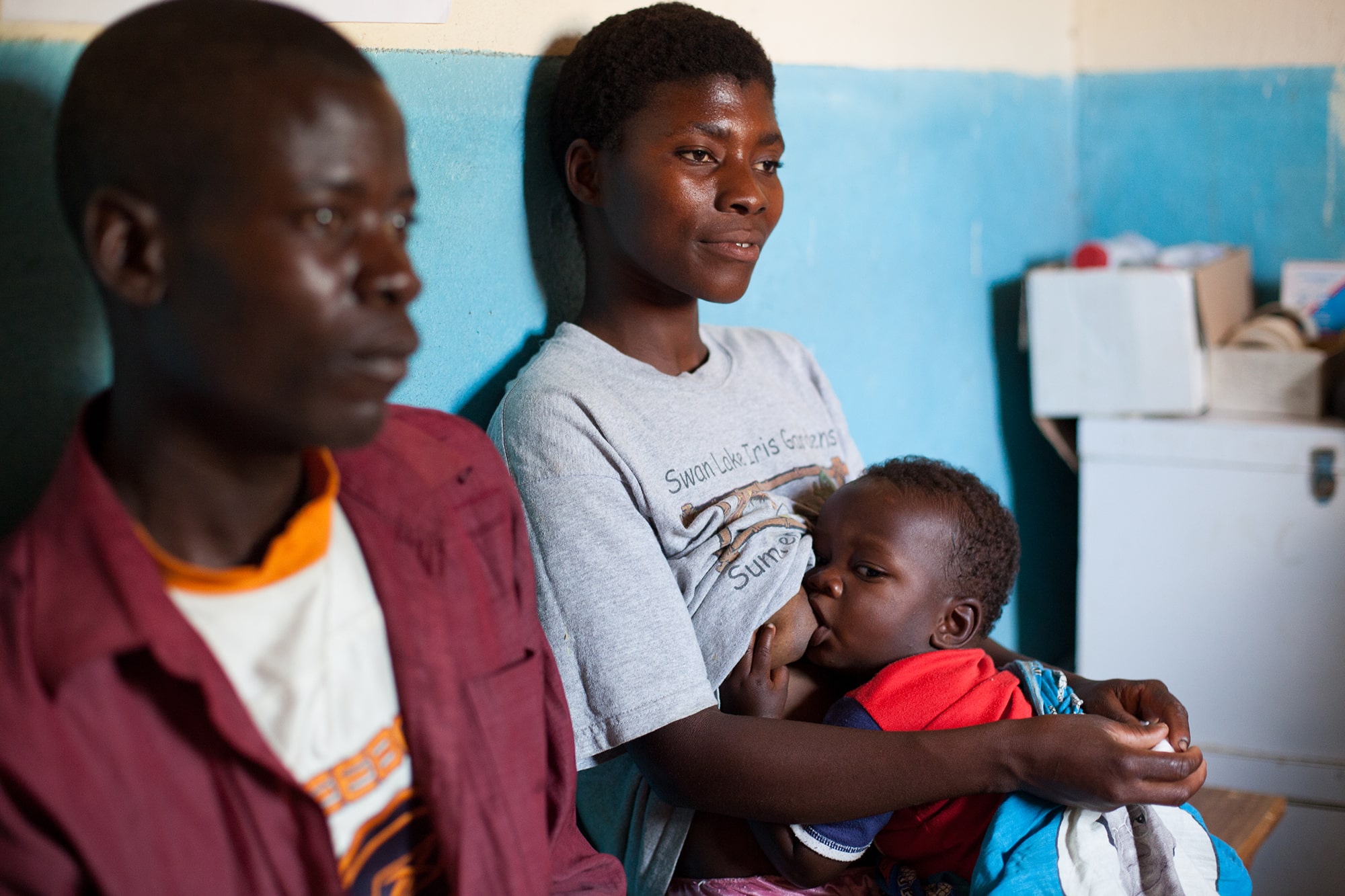 AVERT and Umunthu Foundation's partnership in Malawi
Umunthu Foundation works to prevent mother-to-child transmission of HIV in the Bangwe and Limbe districts of Malawi where prevalence among pregnant women is higher than the national average. Umunthu provides lifelong antiretroviral treatment (ART) to pregnant and breastfeeding women living with HIV.
Subscribe to our newsletter
Our weekly email newsletter, Network News, is an indispensable weekly digest of the latest updates on funding, jobs, resources, news and learning opportunities in the international development sector.
Get Network News
The foundation's work has increased the number of HIV positive pregnant women receiving ART and decreased the number of babies being diagnosed with HIV. Out of 18,602 pregnant women tested for HIV between 2012 and 2015, 2,909 tested HIV positive and were referred for treatment. Out of 2,909 babies born to HIV positive mothers, only 145 babies tested positive.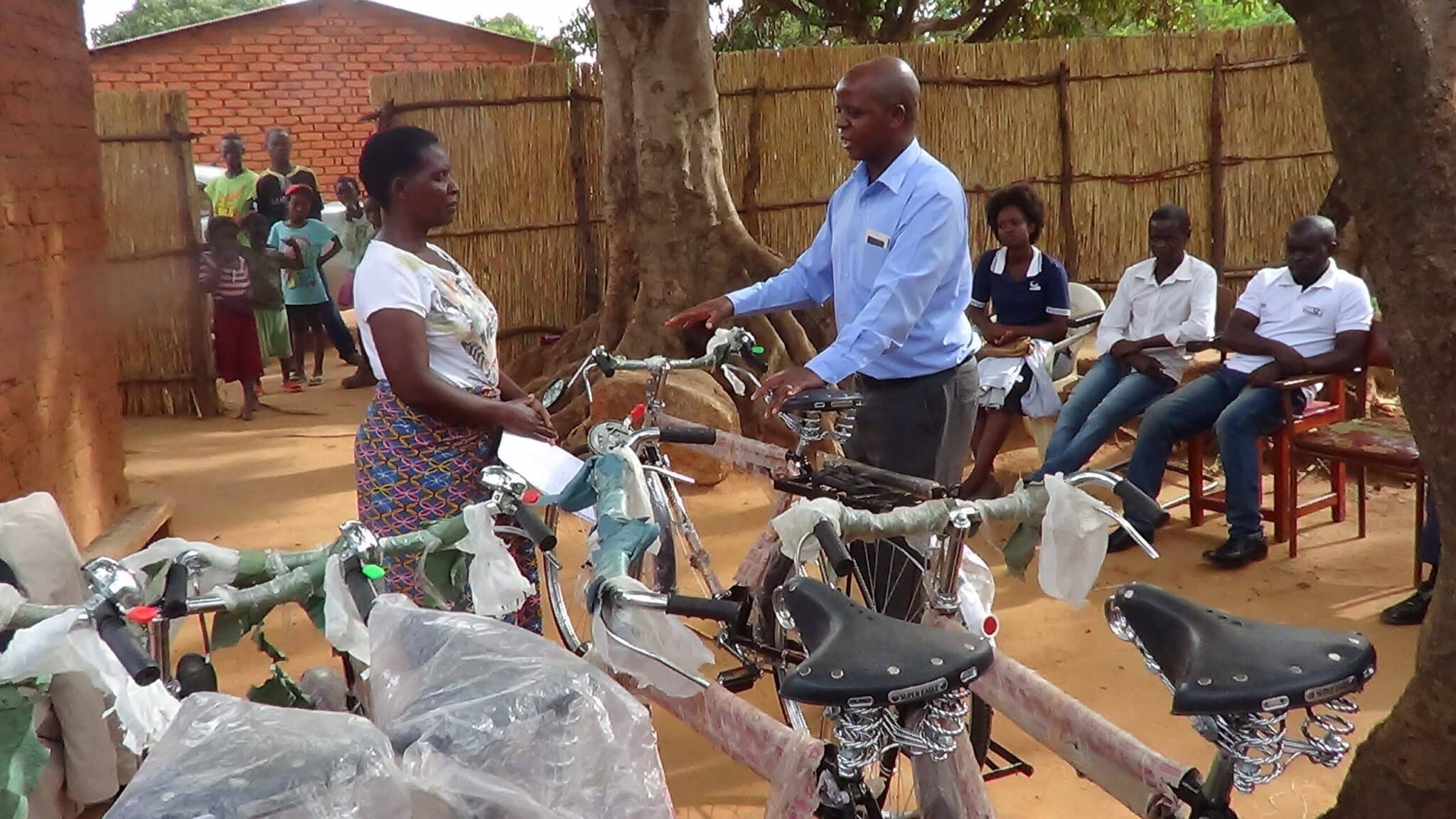 THET's projects to improve mental health in Zambia
Depression is the most commonly diagnosed mental illness in Zambia and the stigma and limited public knowledge means traditional medicine and spiritual management are the most common forms of treatment.
The Mental Health Literacy and Improved Patients Safety Empowering Communities Project partnership is empowering communities and patients to take action for better and safer mental health by improving levels of safety and knowledge in health institutions and by providing mental health educational materials to communities deprived of contemporary communication channels.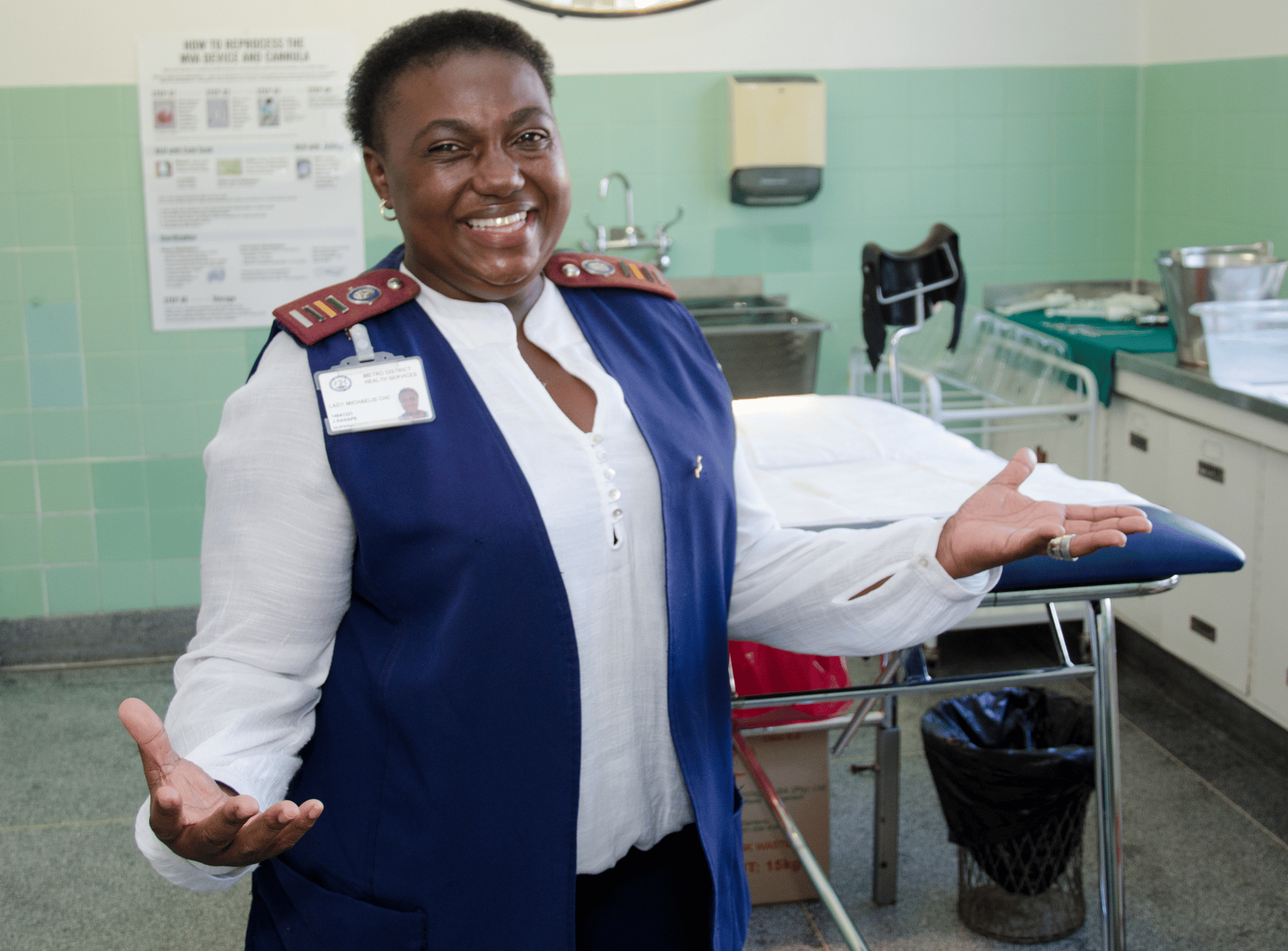 SafeHands for Mothers' campaign to improve sexual and reproductive healthcare
SafeHands for Mothers works with communities around the world to improve maternal and infant health by producing high quality films and visual materials to support health promotion, healthcare worker training and health advocacy programmes.
Pictured is Sister Judiac, a midwife from South Africa who took part in the charity's recent project Leading Safe Choices: Moving Mountains, made with the Royal College of Obstetrics and Gynaecology. The film was commissioned to use in the #LeadingSafeChoices campaign, which aims to raise both the number and the standard of healthcare professionals working in the field of sexual and reproductive health in South Africa and Tanzania.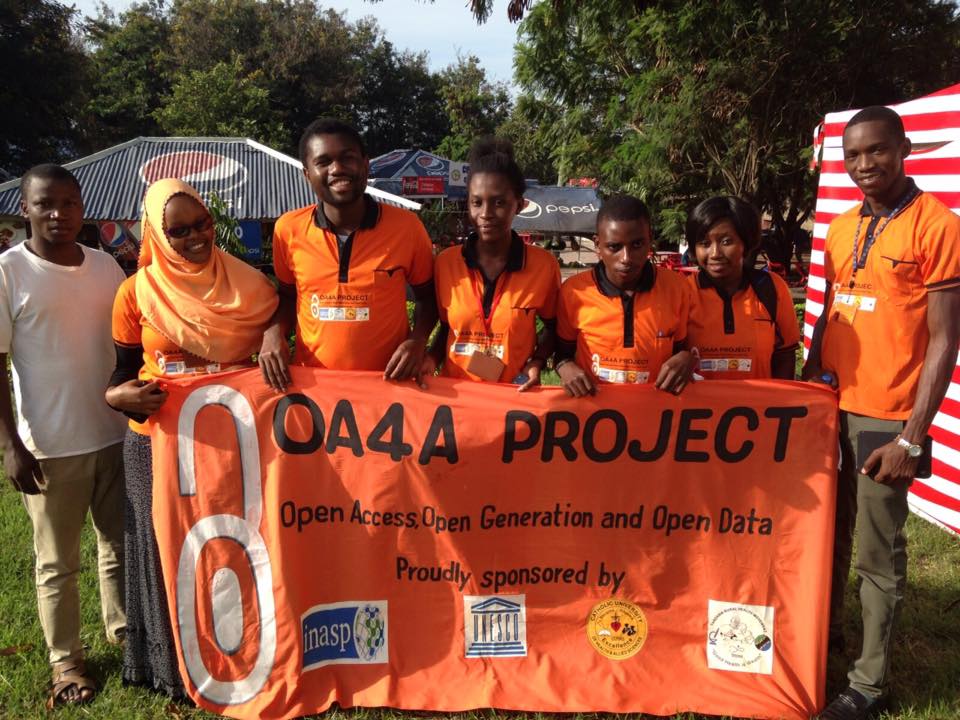 The INASP and UNESCO funded project enriching healthcare in rural communities
It is crucial that health workers in developing countries have access to the latest research and advancements in order to make informed medical decisions. If they are not able to access vital research information, patients will be put at risk and the health of communities will not improve.
An INASP and UNESCO funded local project in Tanzania has helped rural health workers find good quality, open-access research to enable them to give the medical support needed.