15 women making a difference in their communities
This International Women's Day, we look at women making positive changes in their local communities around the world.
Click on the names to find about more about these inspiring women or the projects they're working on.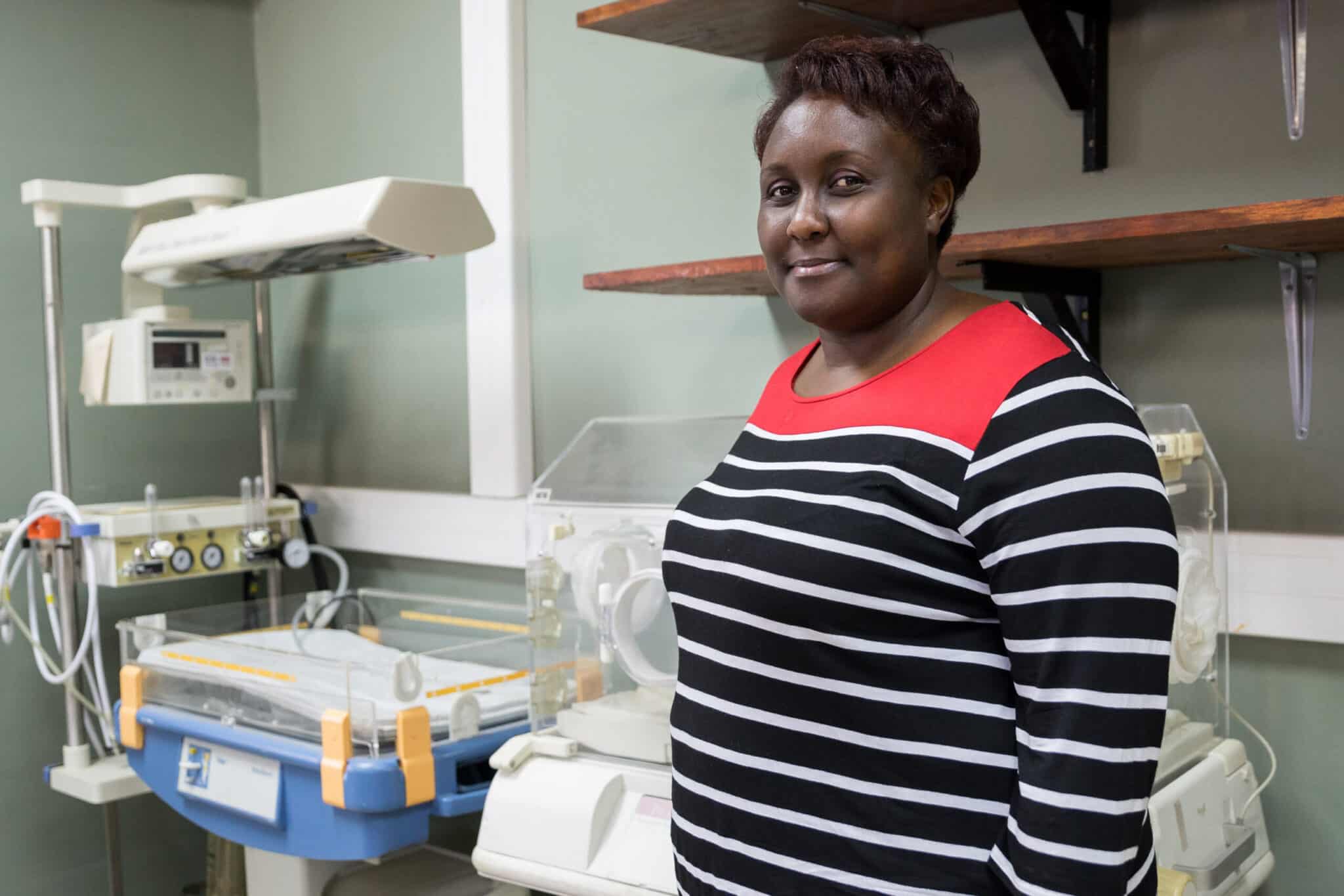 Natasha Kampengele, Zambia
Natasha has worked as a biomedical trainee technician for the last ten years and is currently on a course for biomedical engineering technologists. "There are times when people do not have confidence in you to do the job, because they think, because you are a woman you cannot do it, so we have to prove them wrong. [The course] has really boosted my confidence. I'm happy that I'm able to be a part of service delivery in my country."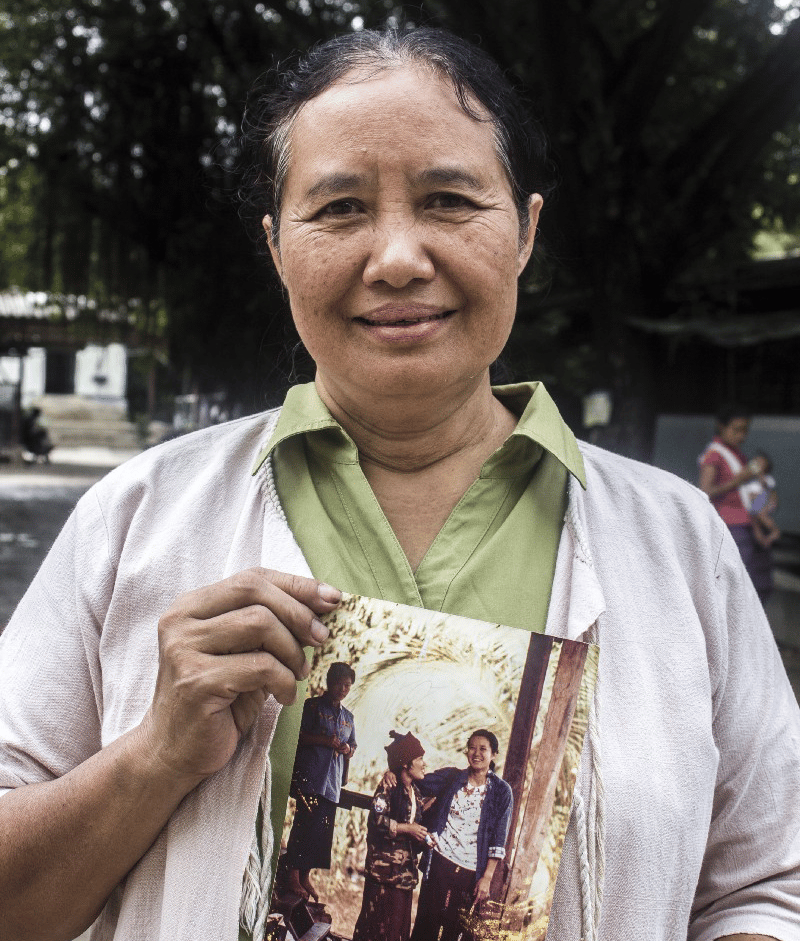 Dr Cynthia Maung, Thailand-Myanmar border
Nearly thirty years ago, Cynthia founded the Mae Tao Clinic which now provides free healthcare and family planning services to 150,000 displaced patients every year. She recalls how the clinic has developed: "We only had five beds and the floor, of course and we cleaned our tools with a rice cooker. Today, 3,000 babies a year are born at the clinic to refugees and migrants who travel great distances to receive treatment here. It is a safe space for them."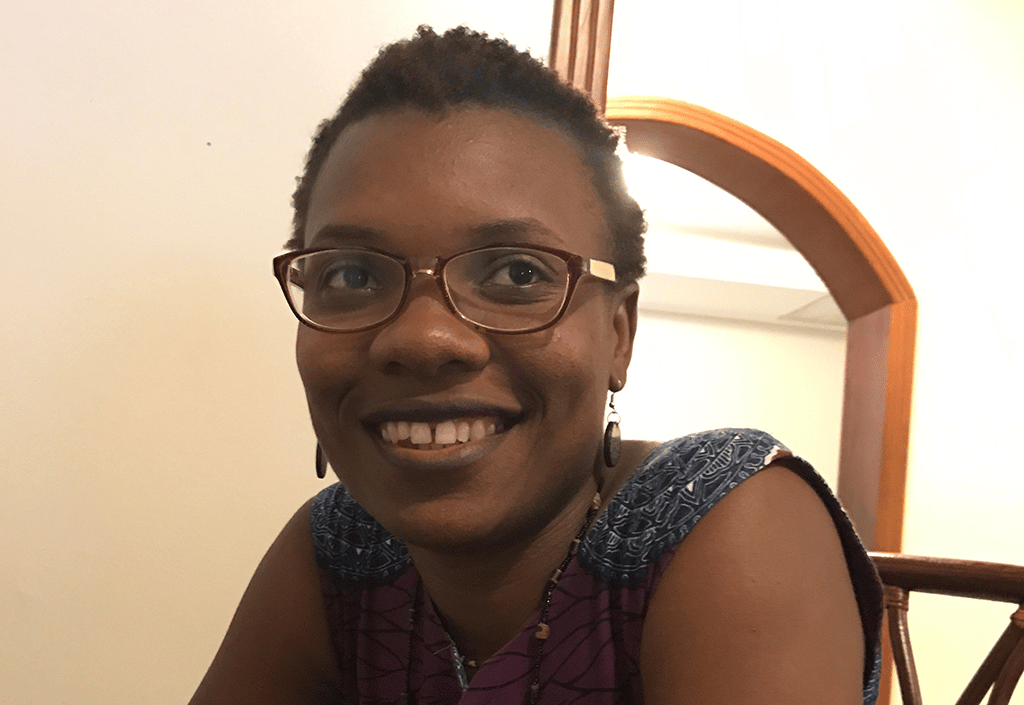 Ana Maria Belique, Dominican Republic
Sociologist and activist Ana Maria has been advising people on how to have their rights recognised after a court ruling stripped citizenship from thousands born to undocumented migrants. "If they don't understand or don't feel they are Dominicans, they are not going to fight for their rights", she says.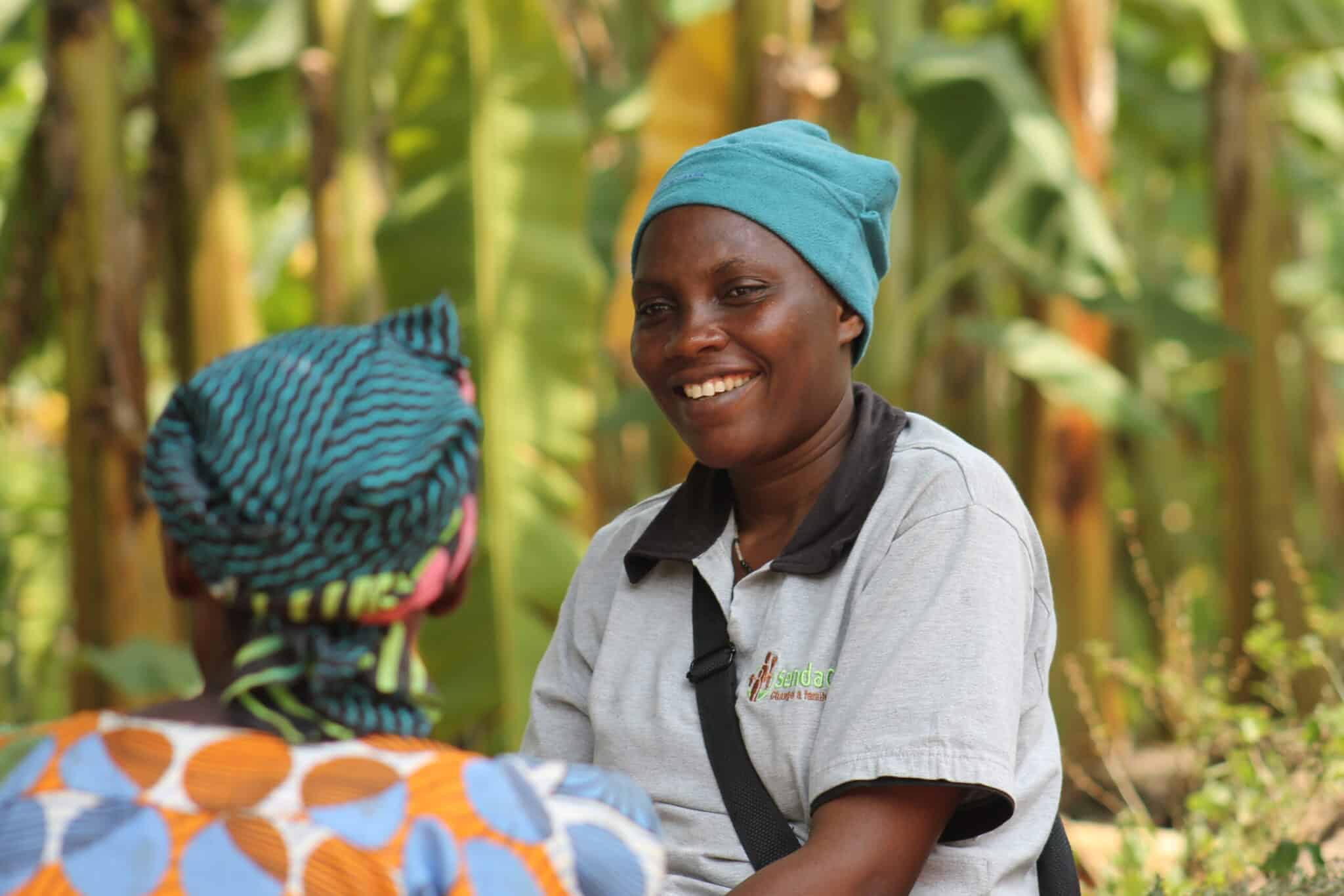 Agnes Namuganza, Uganda
Agnes works as an agricultural extension worker after acquiring a diploma in animal husbandry. "In the first week of my placement, I helped a cow deliver a calf that was breached. The animal had been in labour for more than 6 hours and the farmer had thought I would not manage. Nearly the whole village gathered as I helped the cow deliver. You should have seen the jubilation. I was swept off the ground and carried shoulder high, all the farmers singing "Musawo! Musawo! Musawo! [Musawo means doctor]"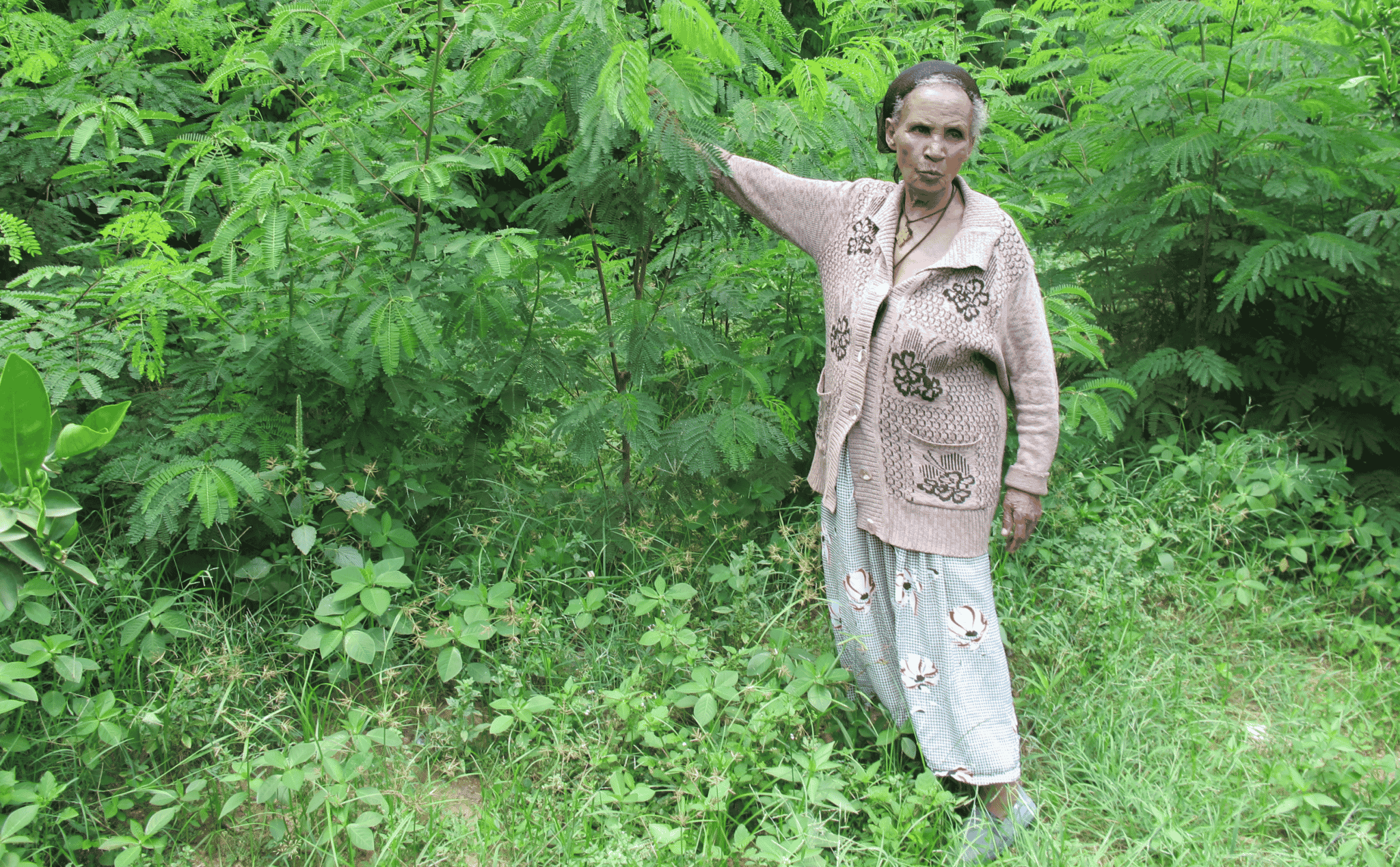 Assegedech Asfaw, Ethiopia
Assegedech is the founder of the Assegedech Asfaw Aged Persons' Association. She built living quarters on her land for a number of older people and a further 20 come each day to be fed. "My dream is to reach and support the poor, to teach them to engage in income-generating activities so that they can support themselves. I believe that everyone should be given the chance to work. I might be illiterate, I might be uneducated, but I believe that hard work can change people's lives."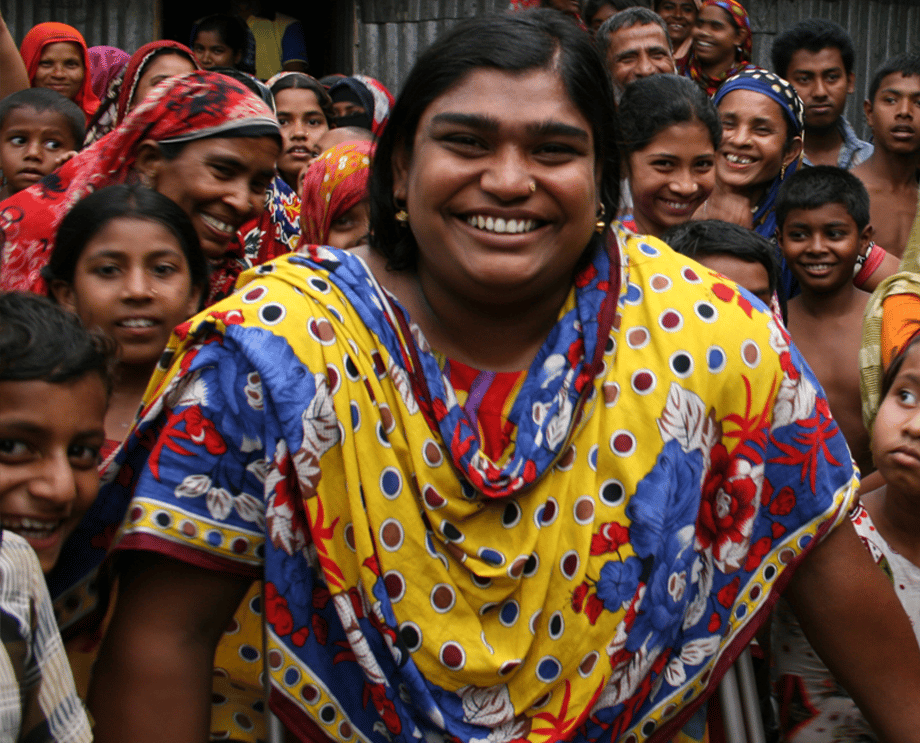 Sabina Yasmin, Bangladesh
Sabina has been disabled since she was six months old. After being visited by disability activists, she too became an activist, helped form a local Women's Council and was awarded a prize last year by the Ministry of Women's Affairs.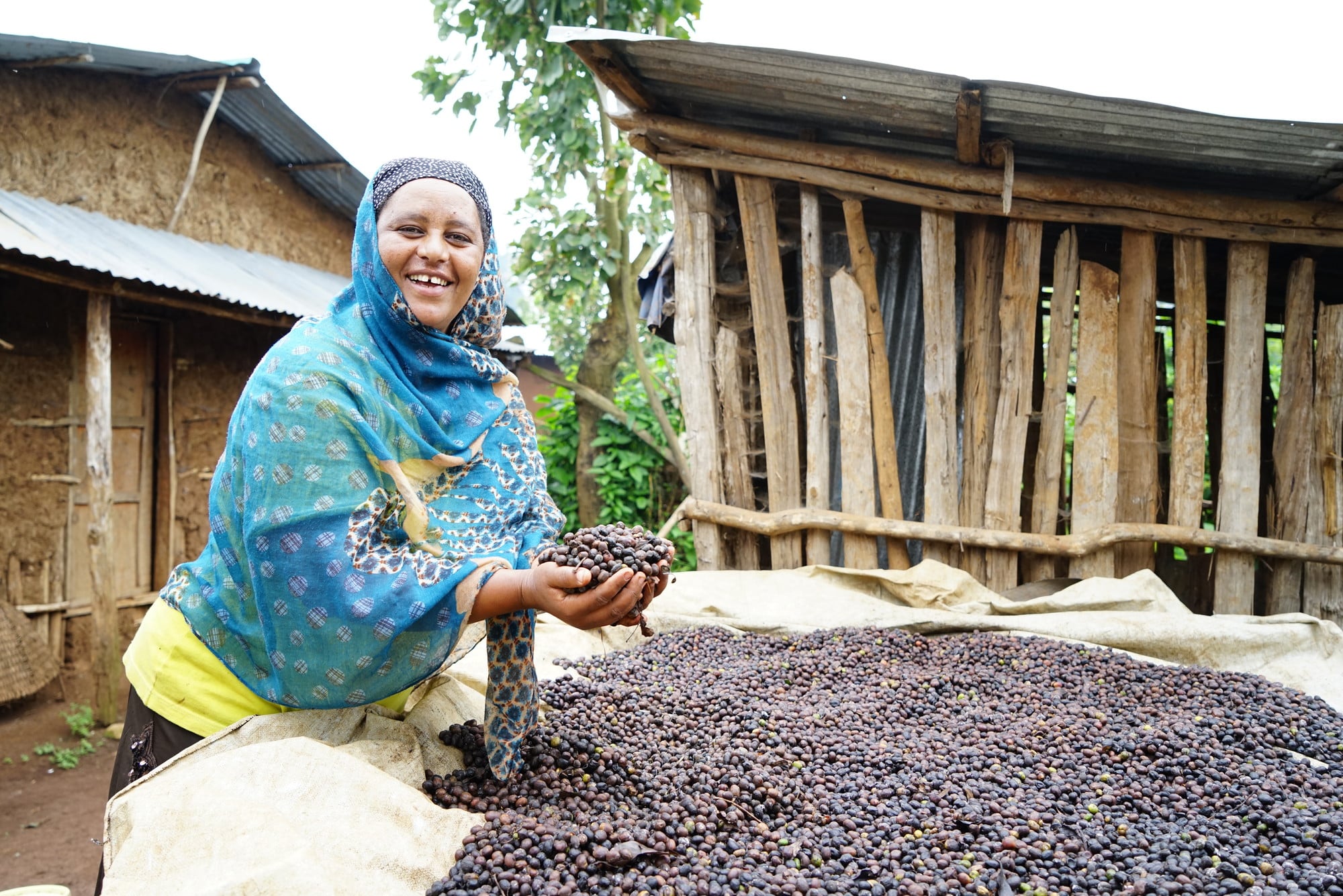 Munaja, Ethiopia
Munaja is part of a coffee collective and is passionate about recruiting other women to the group. "Life is not easy, and it's harder in rural areas. You have to struggle, nothing is easy. As women, we never used to be involved in these activities, so it's good to have this opportunity now. I hope more and more women come and join these activities. I registered six new women last week. I told them what I have learnt, so they agreed to join the cooperative."
Subscribe to our newsletter
Our weekly email newsletter, Network News, is an indispensable weekly digest of the latest updates on funding, jobs, resources, news and learning opportunities in the international development sector.
Get Network News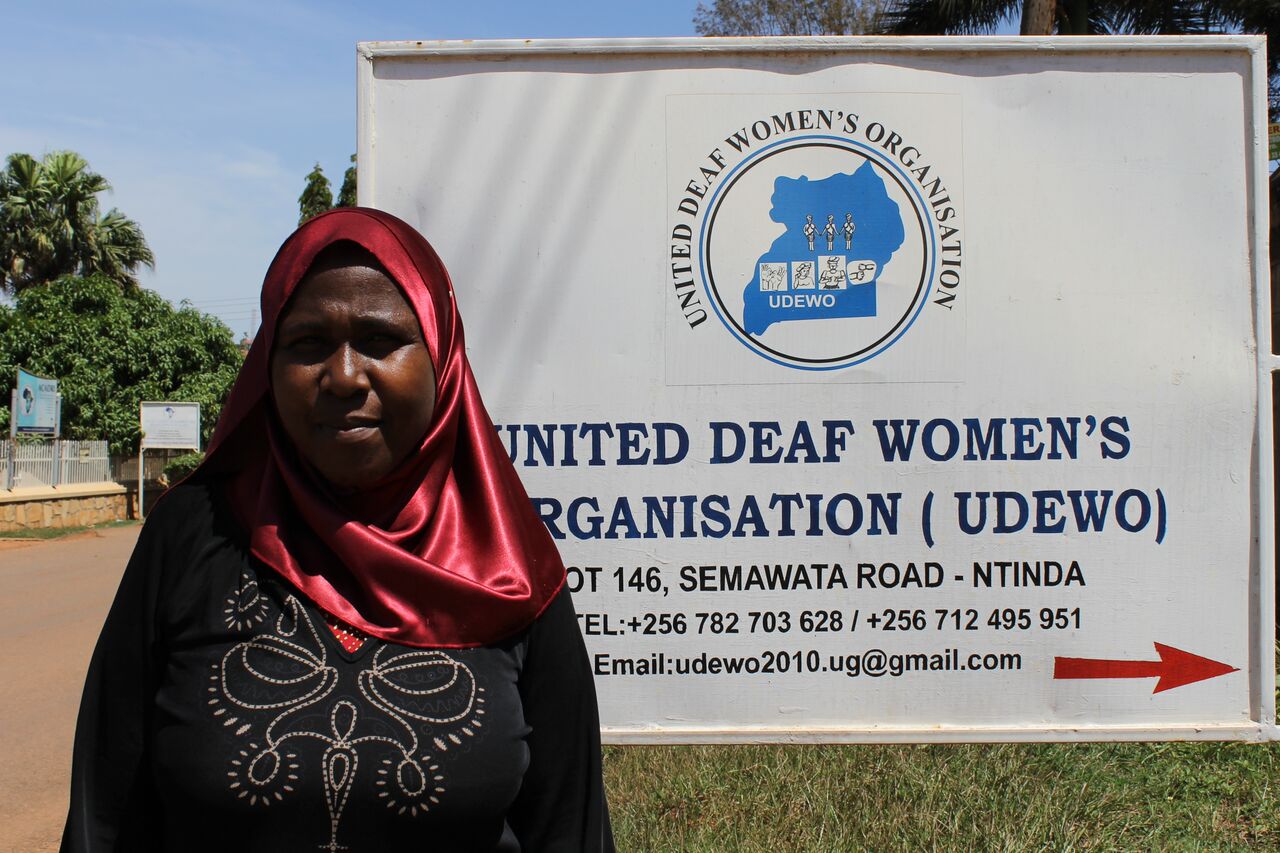 Rehema Namarome, Uganda
Rehema set up the United Deaf Women's Organisation in 2002 which now empowers 3,000 deaf women and girls. "As an educated and successful deaf woman, I enjoy meeting parents and challenging the stereotype that all deaf women are stupid, or kasiru as we are still called in Uganda. I'm living proof that deaf women can go to school and achieve."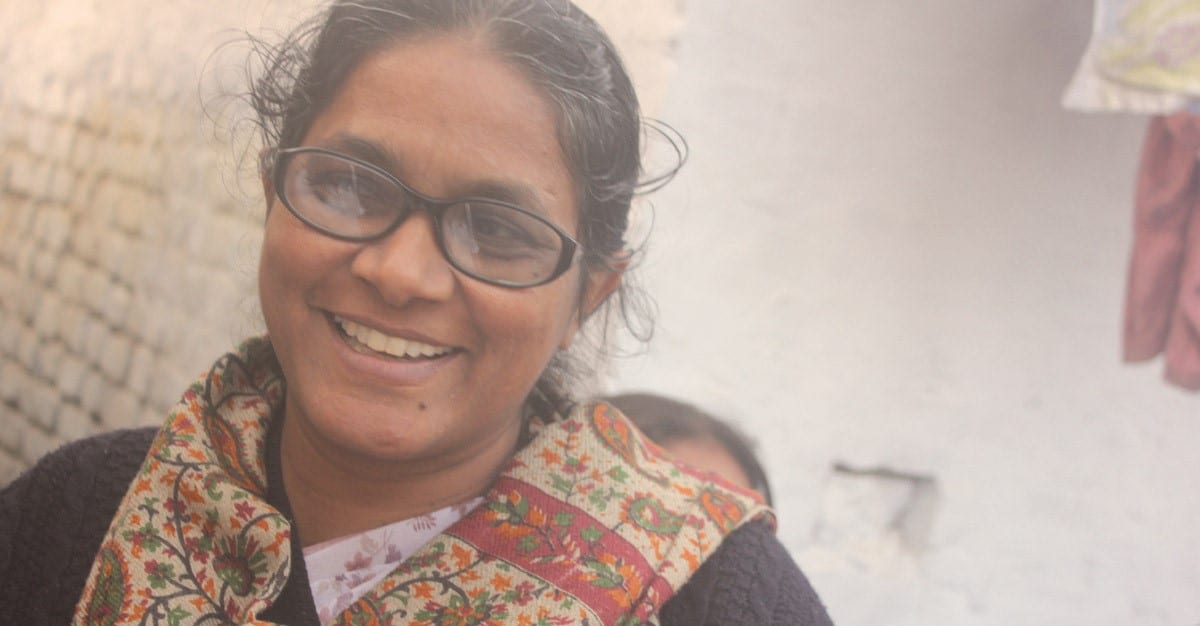 Sister Veena Jacob, India
Sister Veena has been working with Dalit women for the last 11 years. "I love to see women and children growing in courage, taking bold steps and fighting for their rights in both family and society. When women are leading and taking decisions for their lives I feel very happy. You can see the confidence and self-esteem on their faces. I feel very happy because, for them, hope is made alive."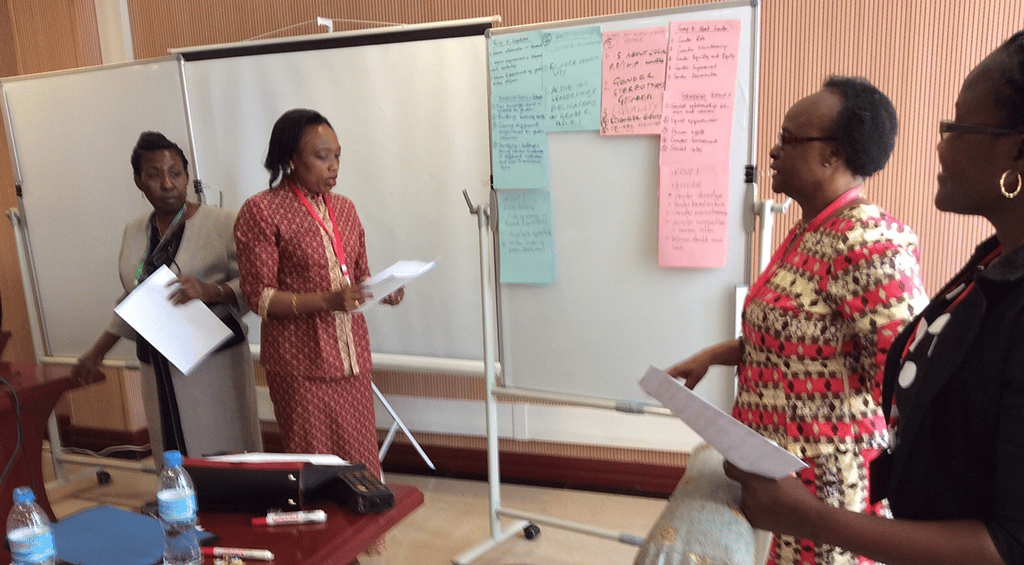 Professor Flora Fabian, Tanzania
Professor Fabian is an academic at the University of Dodoma working to address gender inequalities in higher education. She helped design a workshop and study, the results of which have been used to make the case for the formulation of the university's gender and sexual harassment policy and the establishment of a gender unit.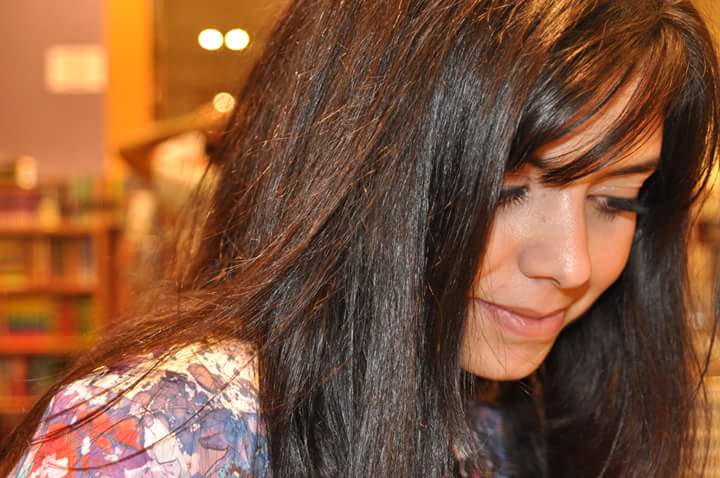 Amani Damerji, Lebanon
Amani helps Syrian refugee children to process their emotions through games, theatre and the arts. She has been helping them to learn that violence is not normal and develop the skills needed to cope with their experiences.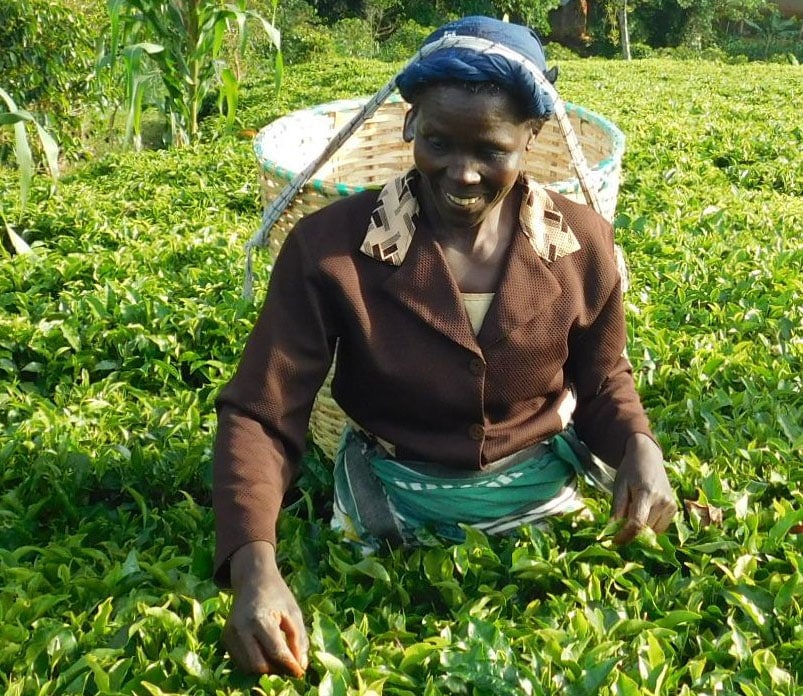 Esther Nyaga, Kenya
Esther is working with community groups in her area to coordinate the planting and care of hundreds of thousands of tree seedlings. By sharing her knowledge she is helping the community to improve biodiversity, protect vital sources of water and improve livelihoods.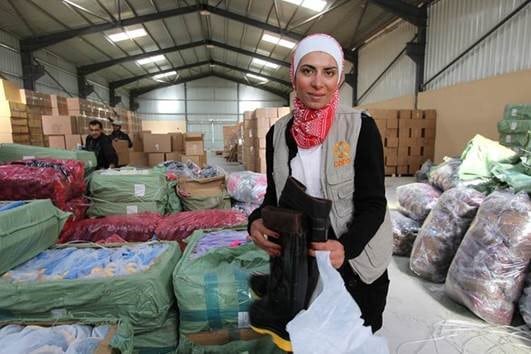 Duaa Al-Daraweesh, Jordan
"Being a female humanitarian worker is not without its challenges. Personally I've had to overcome a lot of prejudice. I remotely manage people, who are working in Syria, and it can be tough to assert myself as a woman. Many men think they shouldn't be led and managed by a woman. I had to prove myself and what I'm capable of, before they changed their attitudes."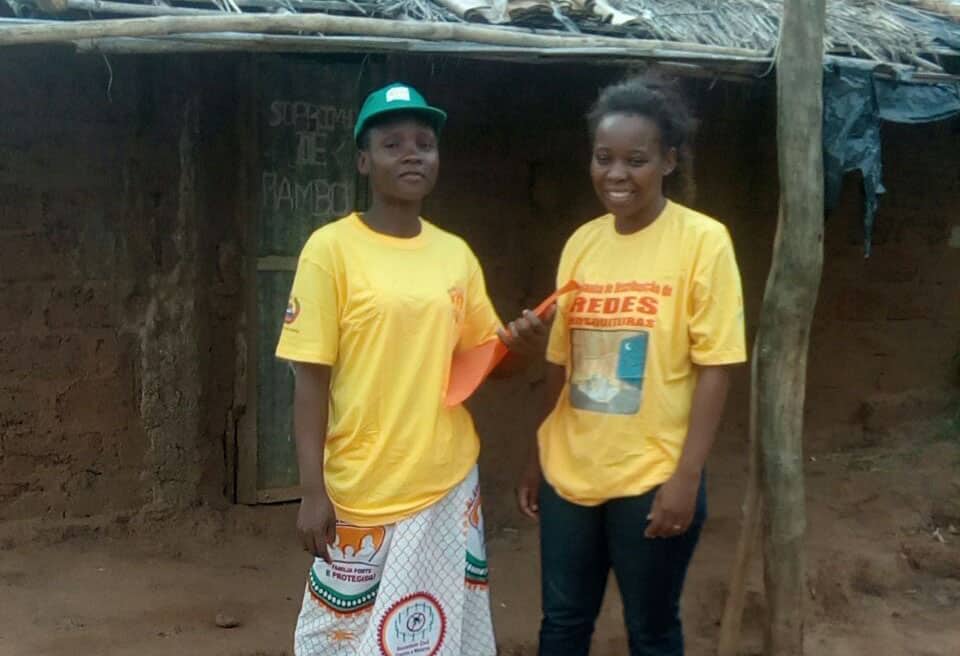 Teresa Mario Muianga Adrisse, Mozambique
"In my province, women have been actively participating in malaria prevention activities. These women are at the frontline when a child or a neighbour is feeling sick; people come to these women for advice, because they know that they have been trained and can help recognise the signs and symptoms of malaria."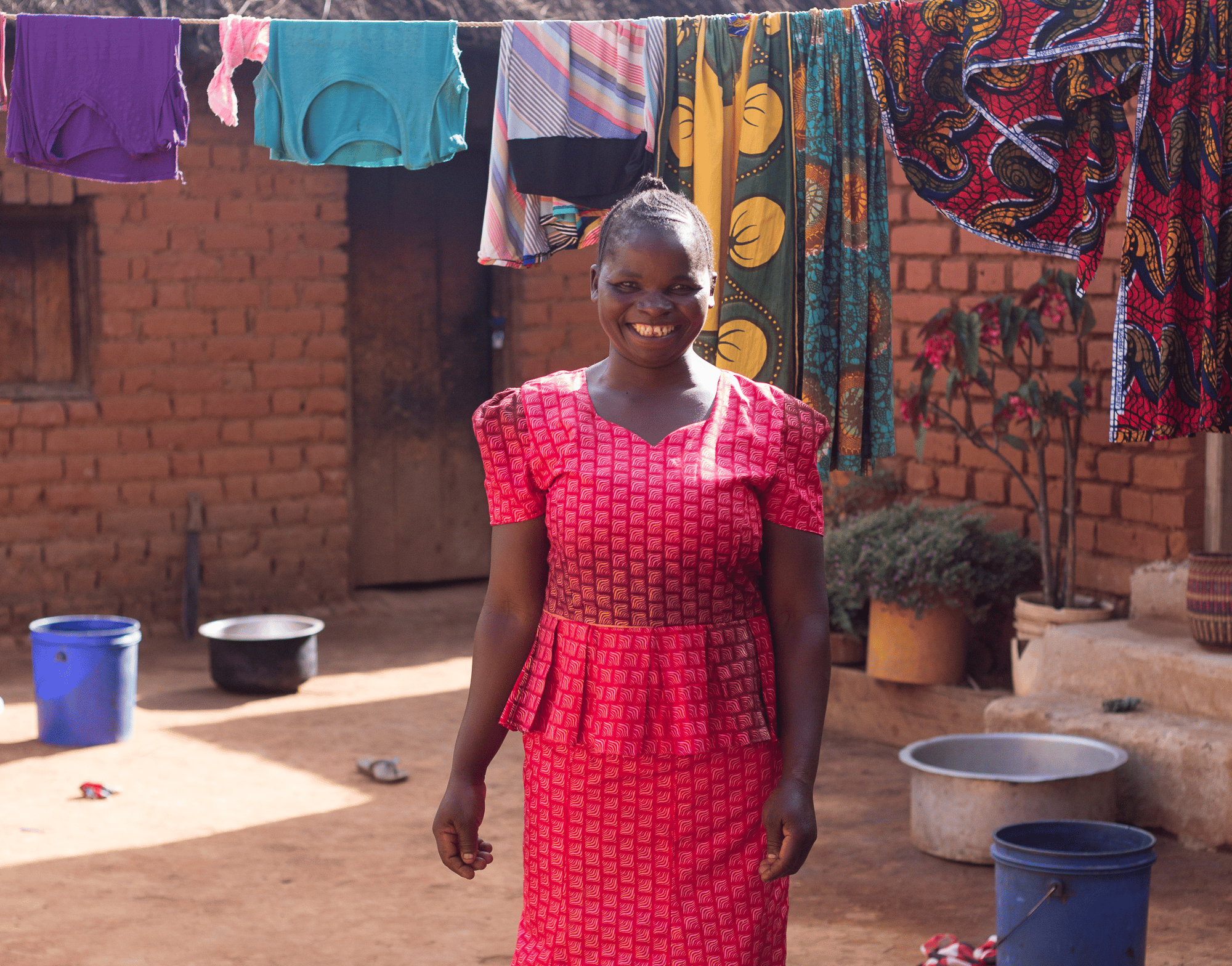 Mariam, Tanzania
Mariam works to improve the health of her neighbours, from sharing advice about how to prevent HIV to supporting parents to make sure children get the nutrition they need. After volunteers worked with her to build new toilets, she said "in this community people copy each other. I am sure that building this latrine will mean more people will build more."