Why transparency is key in selecting an FX provider
25 November 2021
Bond and StoneX
With the continued pressures of Covid-19 making delivering programmes and travel harder, NGOs need to keep up-to-date with foreign exchange and ways to make it more efficient for their work.
Many potential providers will talk solely about margin, making an assumption that all providers have access to the same base price.
In this session delegates heard from experts from StoneX who discussed what has changed with FX and what you need to know about it.
This session shared:
The latest insights into the state of foreign exchange
Tips that NGOs need to consider when thinking of a potential FX provider to avoid the pitfalls of being 'mis-sold'
This session was particularly relevant for CEOs, treasurers and finance professionals.
Here is the presentation shared in the session.
The session was run in partnership with StoneX.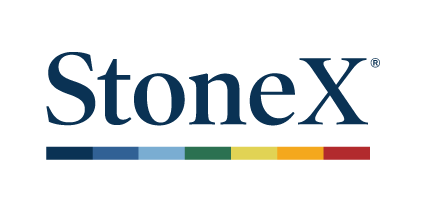 Please read the StoneX disclaimer.
Watch now