The future NGO is agile
25 January 2021
Bond and MZN International
Traditional organisations are finding it difficult to deal with the concurrent crises of Covid-19, slowbalisation, climate and biodiversity loss, economic recession and Brexit.
Agile organisations, however, have responded faster, are more resilient and are visibly performing better.
The session explores five lessons from the last ten months on how an organisation can become agile.
The session covers:
How to think globally, analyse quickly and act locally
How you do anything is how you do everything: The operating model is key for continued impact delivery
How to prepare, but not over-plan
Recognising that trust is the best operating principle: Trust the data for better decision making
Why agile organisations do better
This session was run in partnership with MzN International.
Here are the slides that were presented.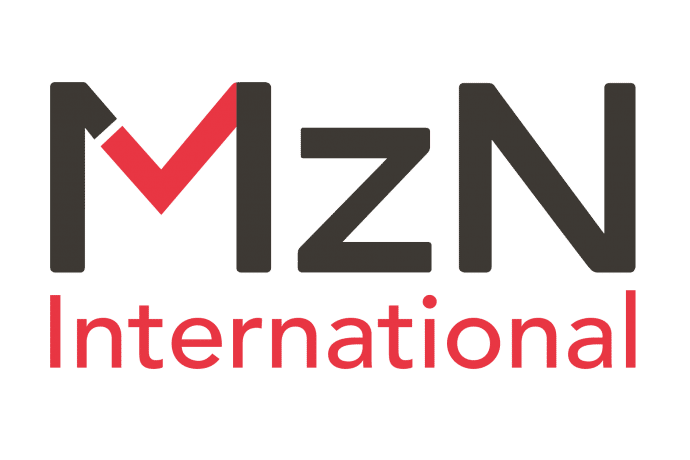 Watch now