Taking your training online: Challenges and solutions
12 March 2021
Bond and The Open University
During the Covid-19 pandemic, charities and NGOs working in international development found new routes to providing training by moving their training online.
Although it was a steep learning curve, lots was learnt in the challenging circumstances, and this method was found to support NGOs with reduced budgets.
In this webinar the Open University and Bond discussed what worked well when moving training online, and delegates heard about a new course from Open University, called Take Your Training Online, which can be used to support online learning within your organisation.
In this webinar, participants:
Gained an insight into when and how other organisations have benefitted from taking their training online
Shared concerns about taking your training online
Discussed how to meet these challenges
Received top tips on how to take your own training online
This event was relevant for those working in the humanitarian and international development sectors, particularly staff with a remit to plan and manage training.
This webinar was delivered in partnership with the Open University.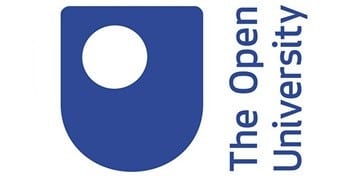 Watch now