NGO of the new normal: agile, innovative, entrepreneurial and digital
27 October 2021
Bond and MzN International
This webinar explored the key attributes for successful organisations in a world changed by Covid-19 and reflected on 10 years of building better NGOs and international organisations.
Topics covered included:
What are the factors that successful organisations have in common?
How did they do during the Covid-19 pandemic?
What does the non-profit of the future look like?
The speakers were:
Stella Opoku-Owusu, deputy director, African Foundation for Development (AFFORD)
Tabitha Ha, strategic advisor, STOPAIDS
Christian Meyer zu Natrup, managing director, MzN International
Valentina Ferrante, senior consultant, MzN International.
Here are the presentations from the speakers.
The session was run in partnership with MzN International.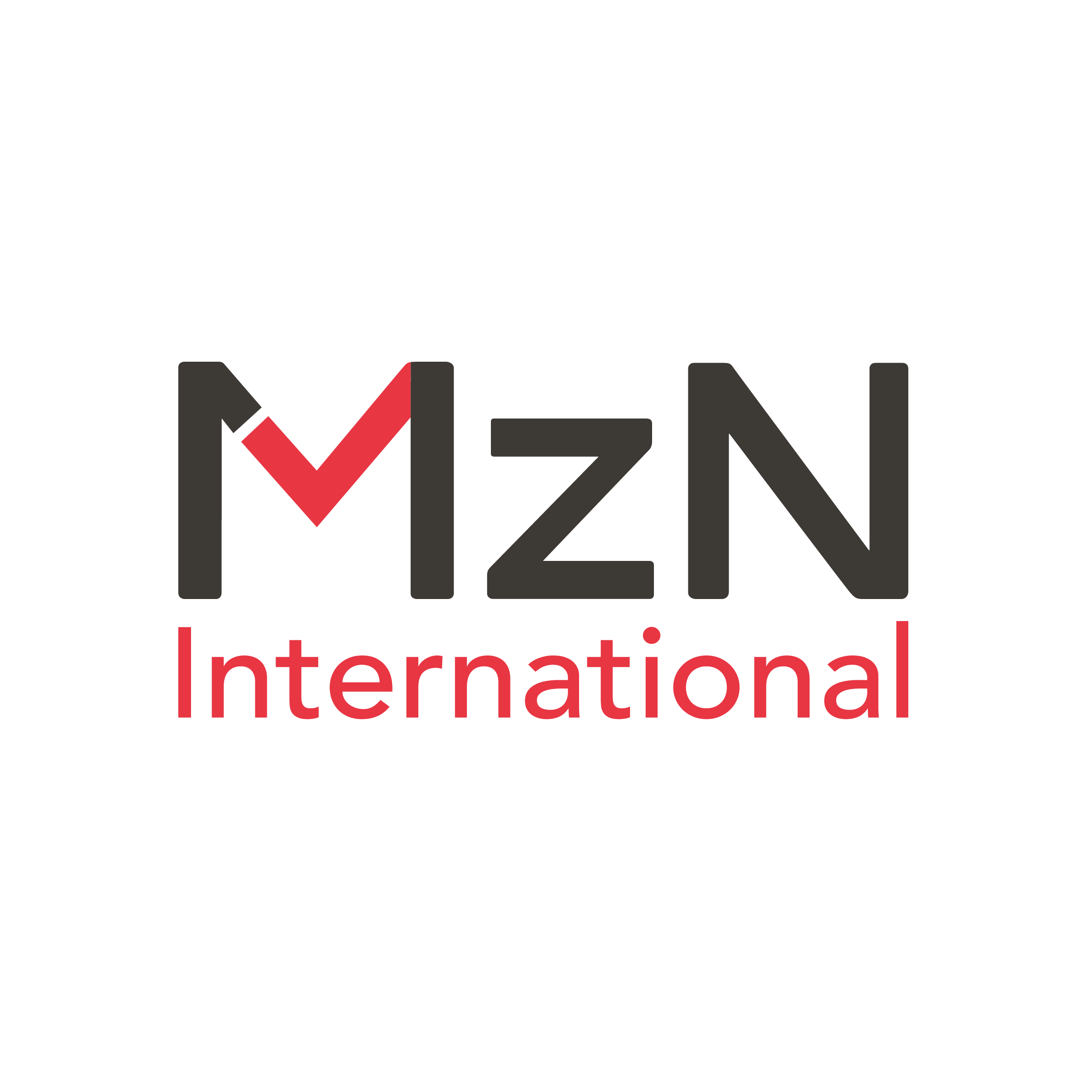 Watch now