Managing an NGO in a disrupted world
25 February 2021
Bond and MzN International
NGOs are facing challenging times, and as a result they have had to adapt.
Some organisations who haven't adapted so easily, are struggling to attract funding and generate impact. This session will explore what we can we learn from leaders and NGOs that have successfully changed their operations and strategy recently.
Here are the slides that were presented at the session.
This session was run in partnership with MzN International.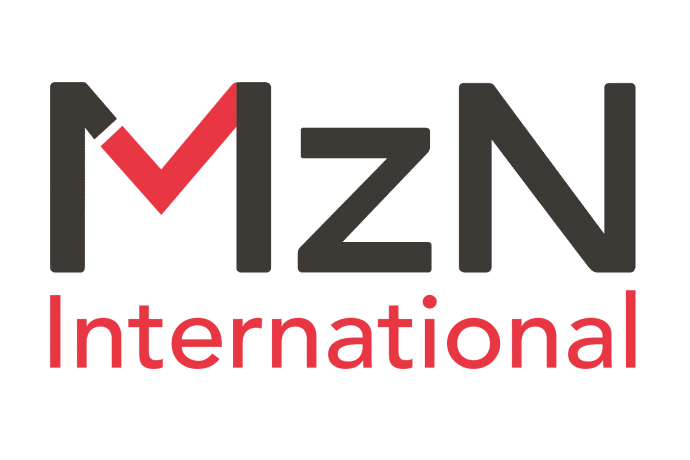 Watch now