Employment law for NGOs: remote working, diversity and off payroll
As the UK starts to plan for coming out of the Covid-19 crisis, NGOs must consider what working life will look like when operating in a more hybrid working culture, with staff working remotely and in an office, and in different geographical regions.
At the same time, organsations are also looking at ways to diversify their workforces and address what this means in practice.
This webinar gave the opportunity to hear from legal experts from CMS who will discuss these issues and more.
In session explored:
Hybrid working – what are the opportunities and challenges to employers of increased home working by employees post-pandemic? We will look at the employment law considerations, market practice and wider context. We will also touch on the post Brexit issues around employing citizens from the EU.
Diversity and inclusion ("D&I") – why should employers prioritise D&I? We will explore the business case for being a diverse and inclusive employer, good practice and emerging trends, as well as the legal implications, from gender and ethnicity pay gap reporting to managing claims of discrimination and harassment.
IR35/the off-payroll working rules – the hot topic of the moment! Whilst this could be a session on its own, we will provide a high level overview of the IR35/off payroll working rules regime and what they mean for organisations who engage contractors.
Here are the slides from the session.
Bond and A4ID are joining forces to provide this webinar with the legal firm CMS to help NGOs understand current issues around employment law.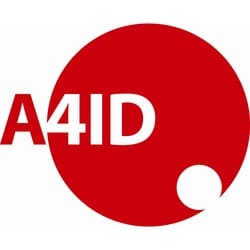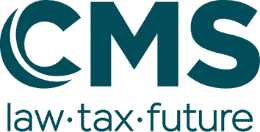 Watch now