An orientation to Climate Action Network's (CAN) work in multilateral spaces
5 October 2021
Bond and Climate Action Network International
CAN International shared the process and objectives of CAN's role in creating a strategy and convening civil society groups in various multilateral fora from a global perspective, with a focus on the UN Climate COP sessions, and identifying ways civil society groups interested in COP26 can engage.
This session discussed:
CAN and it's role in multilateral spaces
CAN coordination on advocacy and comms
key partners and constituencies
the daily schedule at COP
digital engagement
This event was hosted by Bond and lead by Climate Action Network International (CAN-I).
Here are the slides from the session.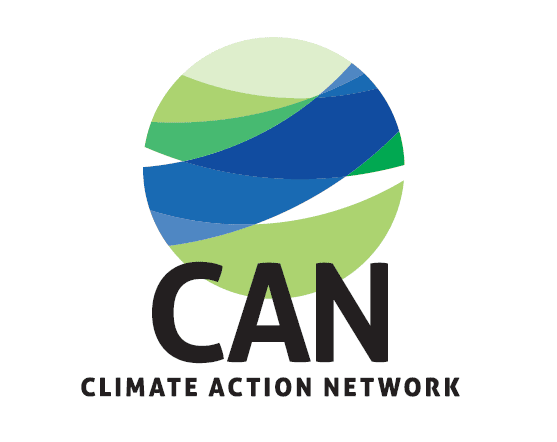 Watch now