Stephanie Draper appointed Bond chief executive
Stephanie Draper, currently chief change officer and deputy chief executive at Forum for the Future, has been appointed as the new Bond chief executive, to start in mid-March.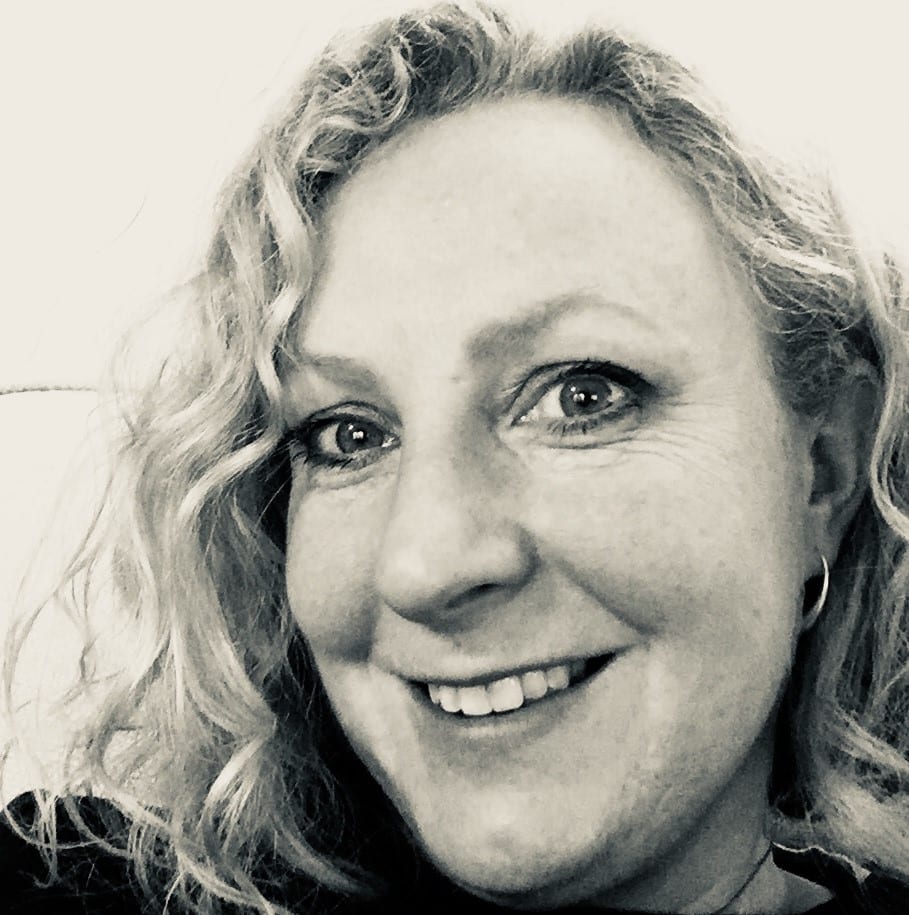 Forum for the Future is an international sustainability non-profit working to address critical global challenges by catalysing change in key systems. At Forum, Stephanie led the development of strategy, oversaw overall impact and led global programmes on sustainable nutrition, climate change, sustainable value chains and livelihoods and how to create net positive organisations.
Stephanie commented: "I am committed to accelerating a just and sustainable future, and eradicating poverty, inequality and injustice. This is what has brought me to Bond. I want to use my extensive experience of bringing sectors together to shape a better future and create the impactful, systemic change that is necessary to achieve the UN Global Goals."
Subscribe to our newsletter
Our weekly email newsletter, Network News, is an indispensable weekly digest of the latest updates on funding, jobs, resources, news and learning opportunities in the international development sector.
Get Network News
Stephanie's leadership career has been focused on sustainable development, particularly through the Sustainable Development Goals. Outside Forum, she had held leadership positions as co-founder and chair of the Sustainable Shipping Initiative and as instigator and lead of the new Corporate Responsibility team at The Work Foundation.
Caroline Nursey, chair of the Bond Board said: "I am delighted to welcome Stephanie to the chief executive role at Bond. She brings significant leadership experience with her and a track record in helping sectors to evolve and change. We have been hugely impressed by her strategic thinking, energy and enthusiasm, and feel that Stephanie will both lead and challenge the network in a clear and collaborative way.
Stephanie joins Bond at a point when the challenges and opportunities presented by the SDGs, safeguarding, by Brexit and the pressures on civil society space make the Bond network even more essential in the eradication of global poverty, inequality and injustice".